ZULDI
Solutions for Oracle/MICROS RES 3700 Point-of-Sale
Zuldi mPOS for MICROS 3700.
Add mobility to your POS with iPads or Android tablets.
Keep all your existing infrastructure.
Zero learning curve.
TRY IT NOW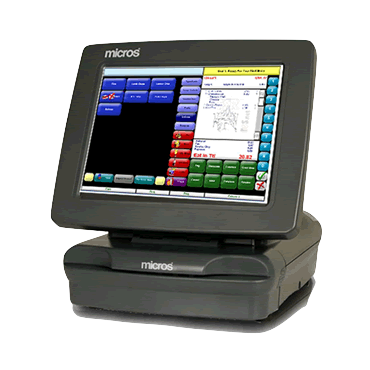 ⇆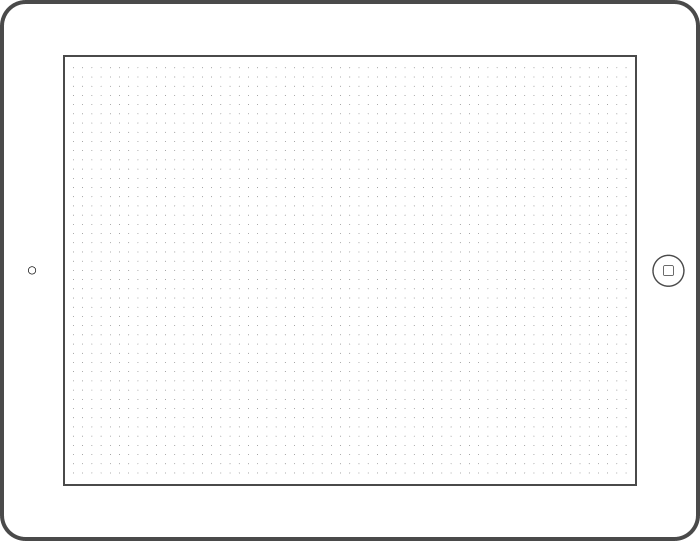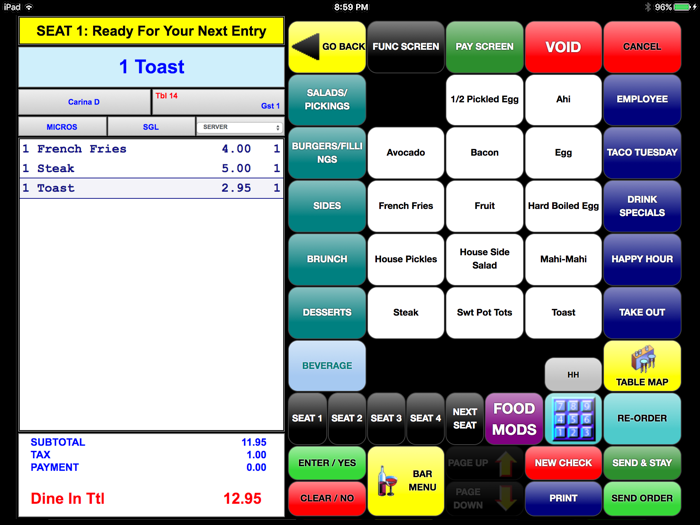 Autosequences & Reports.
Run your existing Autosequences & Reports from the Cloud. Anywhere. Anytime.
All your custom reports and autosequences work automatically.
Zero learning curve.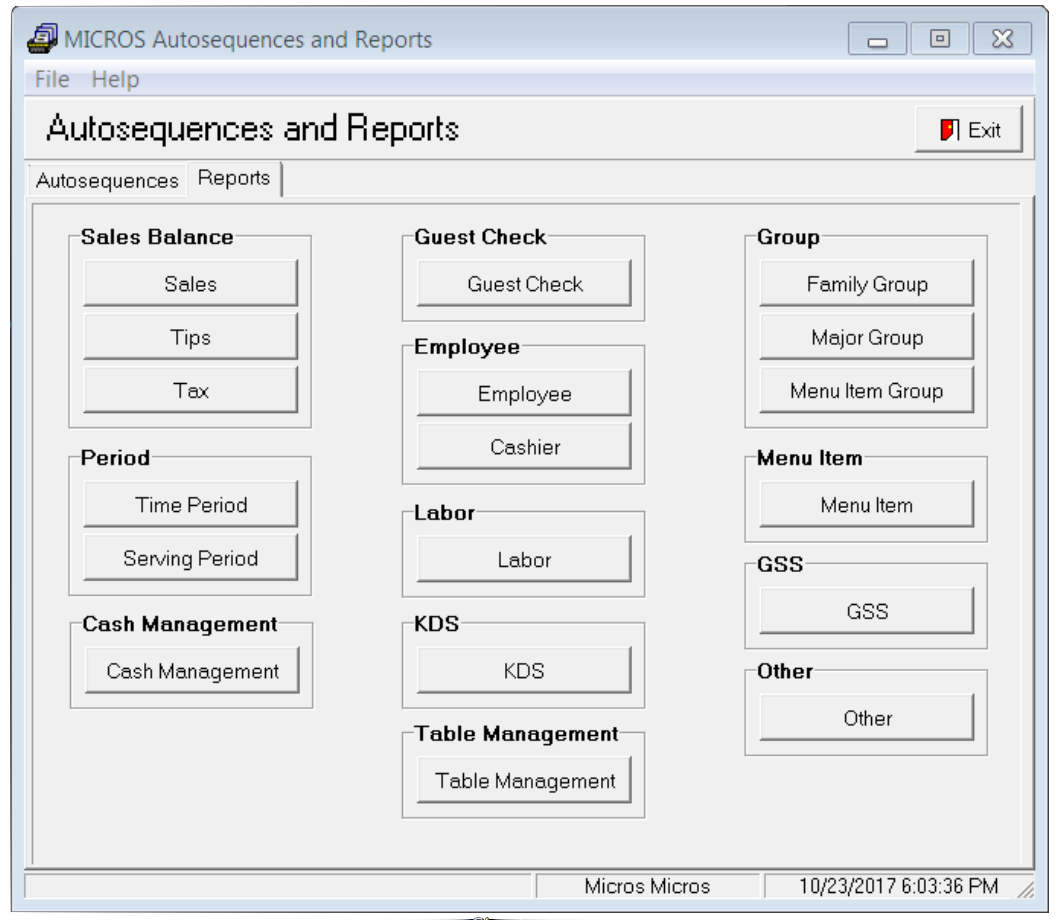 ⇆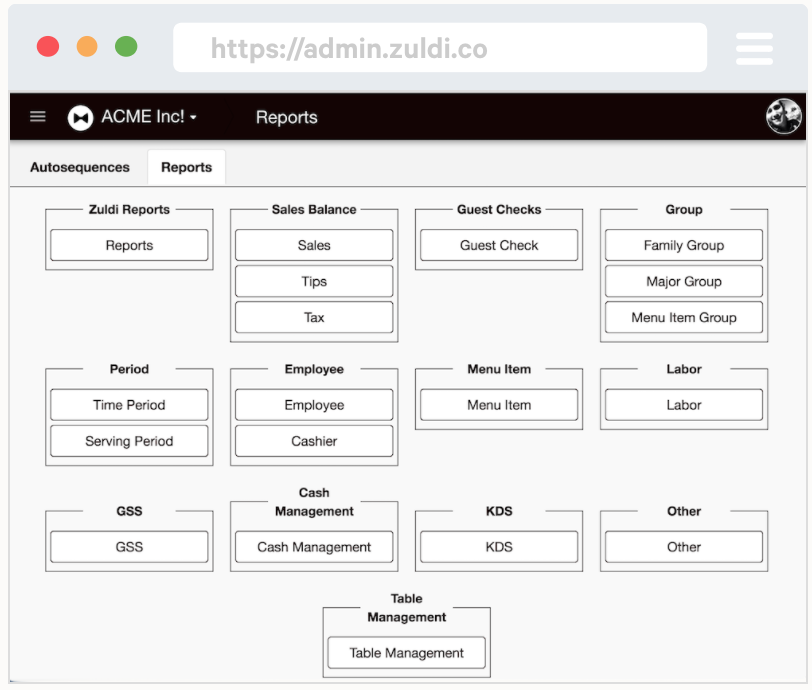 Custom Integrations.
Integrate any system with Oracle/MICROS 3700.
Automate manual tasks.
Optimize your operations.
Seamsless integration with your loyalty & rewards systems.